Marine Studio In Paradise
Beautiful semi-remote location with easy access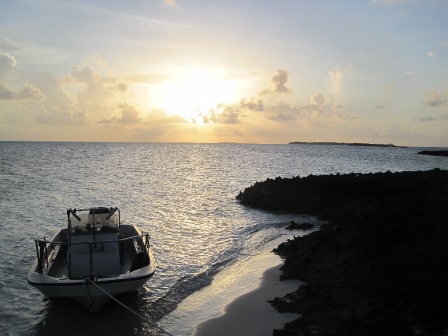 We have begun developing our own marine studio in The Bahamas in an utterly fantastic location with stunning beauty.
The remotely located, crystal-clear water, with 360 degrees of wind and wave protection, provides a work environment free from interruptions. The shallow, but accessible waters make topside and underwater filming easy and safe.
Exceptional underwater scenery, including a Blue Hole.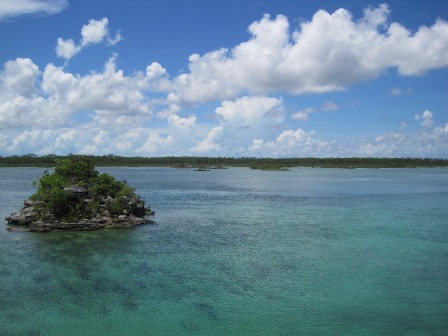 Average yearly water temperatures of 84° (F) in the summer, and 72° (F) in the winter.
The shore and land topography varies from marine scrub and mangroves, to pine forest and savannah.
Backdrops are free from buildings and structures.
Great lodging with dining and food service is only a short boat ride away.
Seaplane and helicopter landings are easily supported.
The closest international airport is less than 15 miles away.